Nearly Natural
Artificial Plants
Uproot Evil
How could something so vulgar, so unapologetically devoid of any sort of decency, be brought into a household like this? Despicable. It's time to prune real plants from your life.
CW & AD: Weston Bliobenes
CW:
Jared Huskey
AD:
Kristin McKinney
★ 2019 BRONZE AUSTIN ADDY - Elements of Advertising - Copywriting ★
★ 2019 BRONZE AUSTIN ADDY - Print Advertising ★

The Intruder



Decomposition Boxes
Toss your deceased plant out on the stoop with the rest of the garbage, or put the 100% biodegradable coffin six feet under yourself. Maybe a proper burial will speed up the grieving process.




Plant Perfume
Enjoy nature's aroma without being plagued by the countless nuisances of a real plant. Your Nearly Natural plant will smell as close to natural as possible without it being, dare we say, real.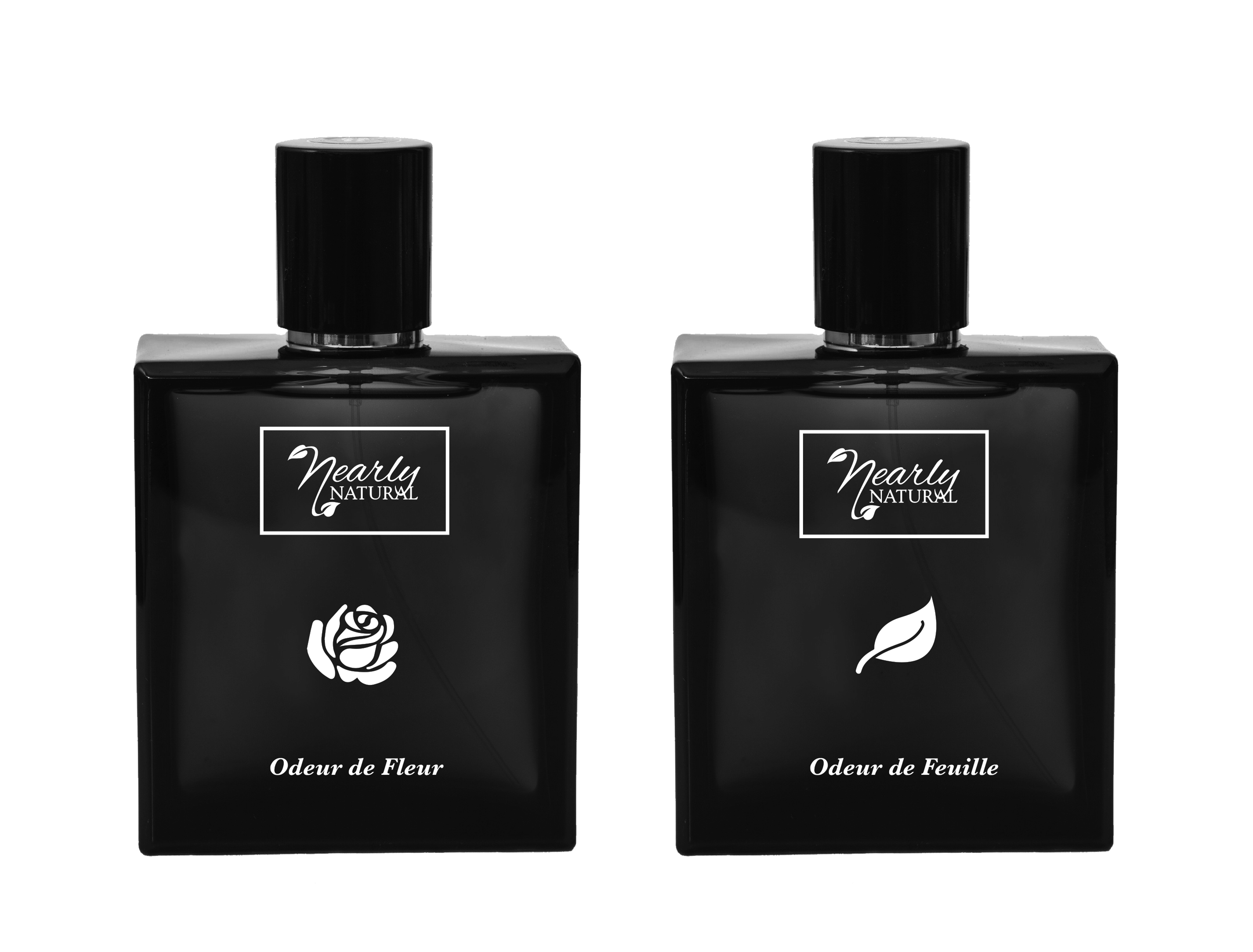 Headstone PR Stunt
Granite slabs etched with foreboading proverbs will be placed in front of plant nurseries, warning gardeners of the perils that come with choosing to harbor organic shrubbery.