Outer Limits Radio Show

I host a weekly music show for 91.7 KVRX every Saturday night, playing selections from the deepest pits of my Spotify library. I also do design work for the graphics department, including gig posters, branding, and the official station sticker.


With Respect to the Bread Box
My first zine. A 24-page collection of essays, poems, drawings and photos. All done by me.
Screenwriting
Like any aspiring amateur writer, I may have a highly-stylized indie film or
workplace comedy pilot tucked away somewhere on my hard drive.
Inbox
A short series about what it's like to send emails sometimes.


Channel 12
You peel your face off the faux-leather couch and part your sweat-soaked hair only to see that there's something off about the public access channel you stopped on hours ago. You squint at the clock on the wall, but your groggy, sleep-deprived state has turned your living room into a single, unified blur. The vague insecurities you have when alone with your own thoughts begin to project themselves onto the screen in front of you. The television now almost has a voice of its very own. You become hypnotized by the blue glow and ethereal promise of internal comfort.
In other words, this is Channel 12.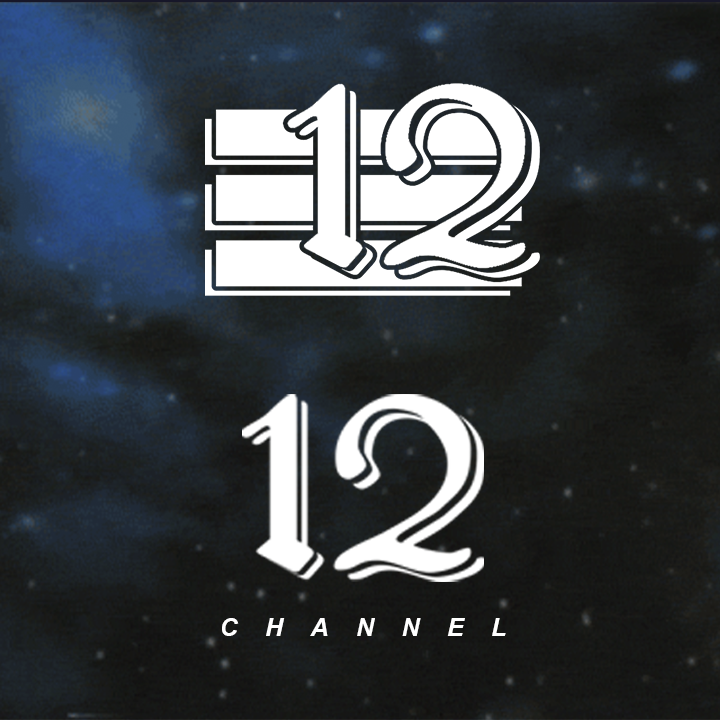 Photography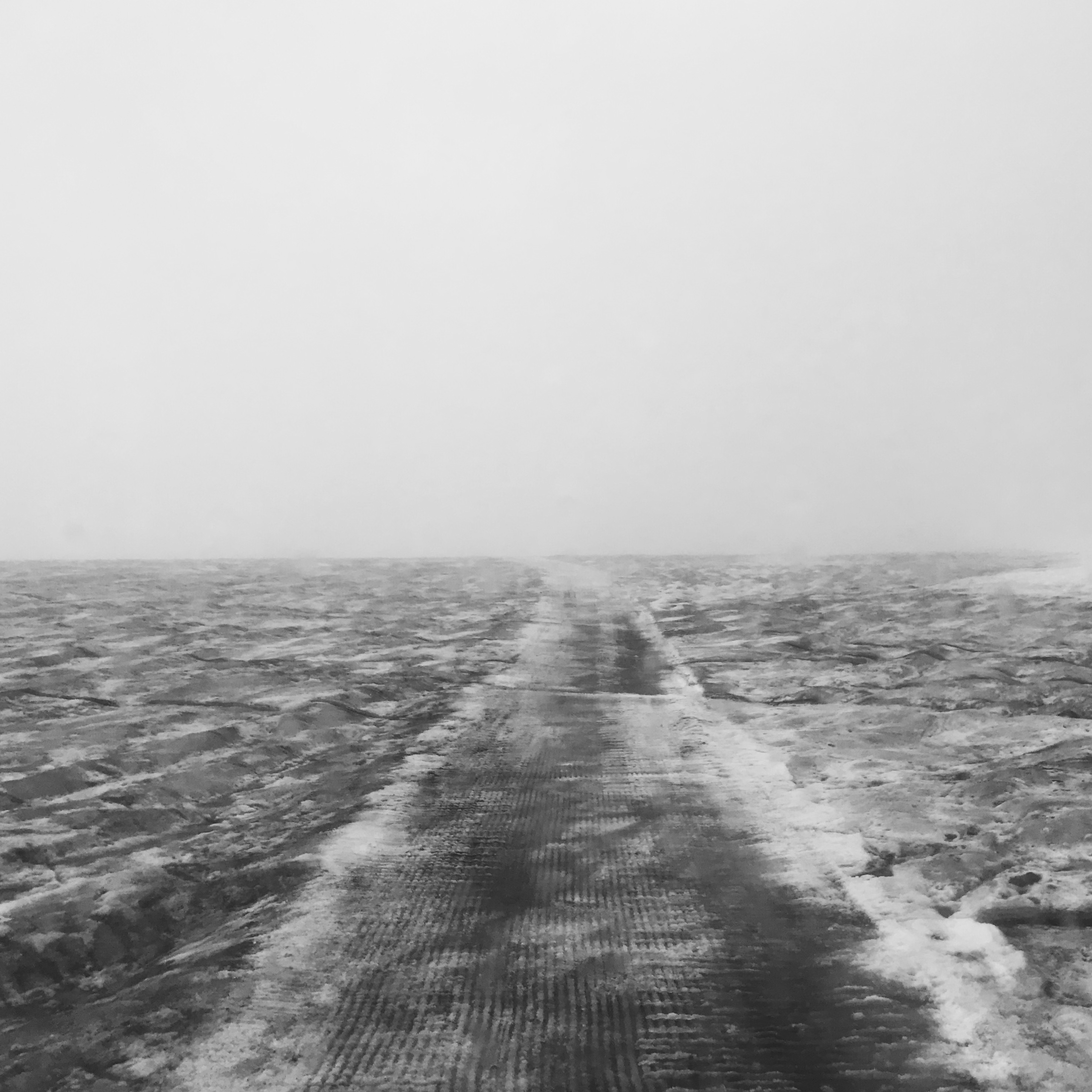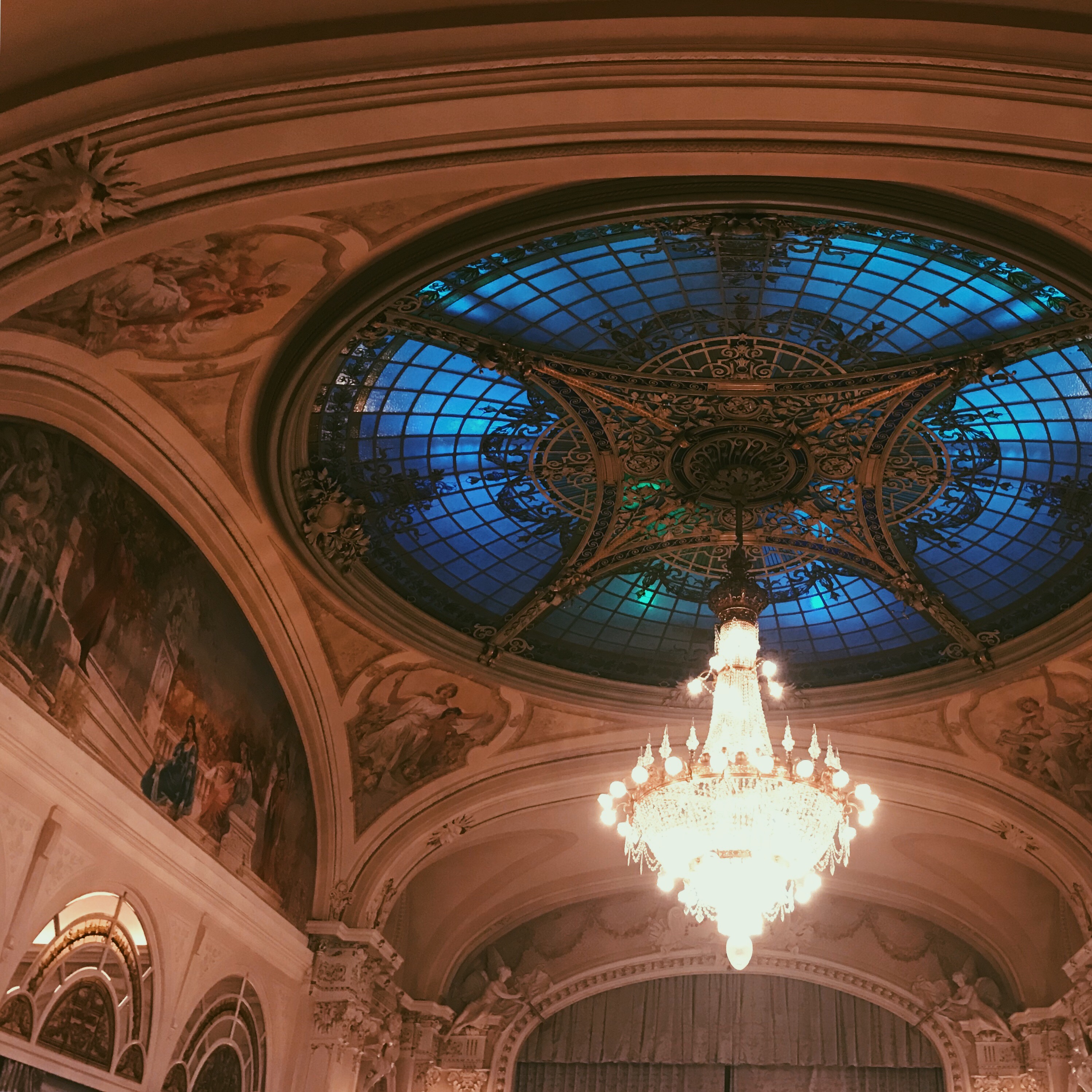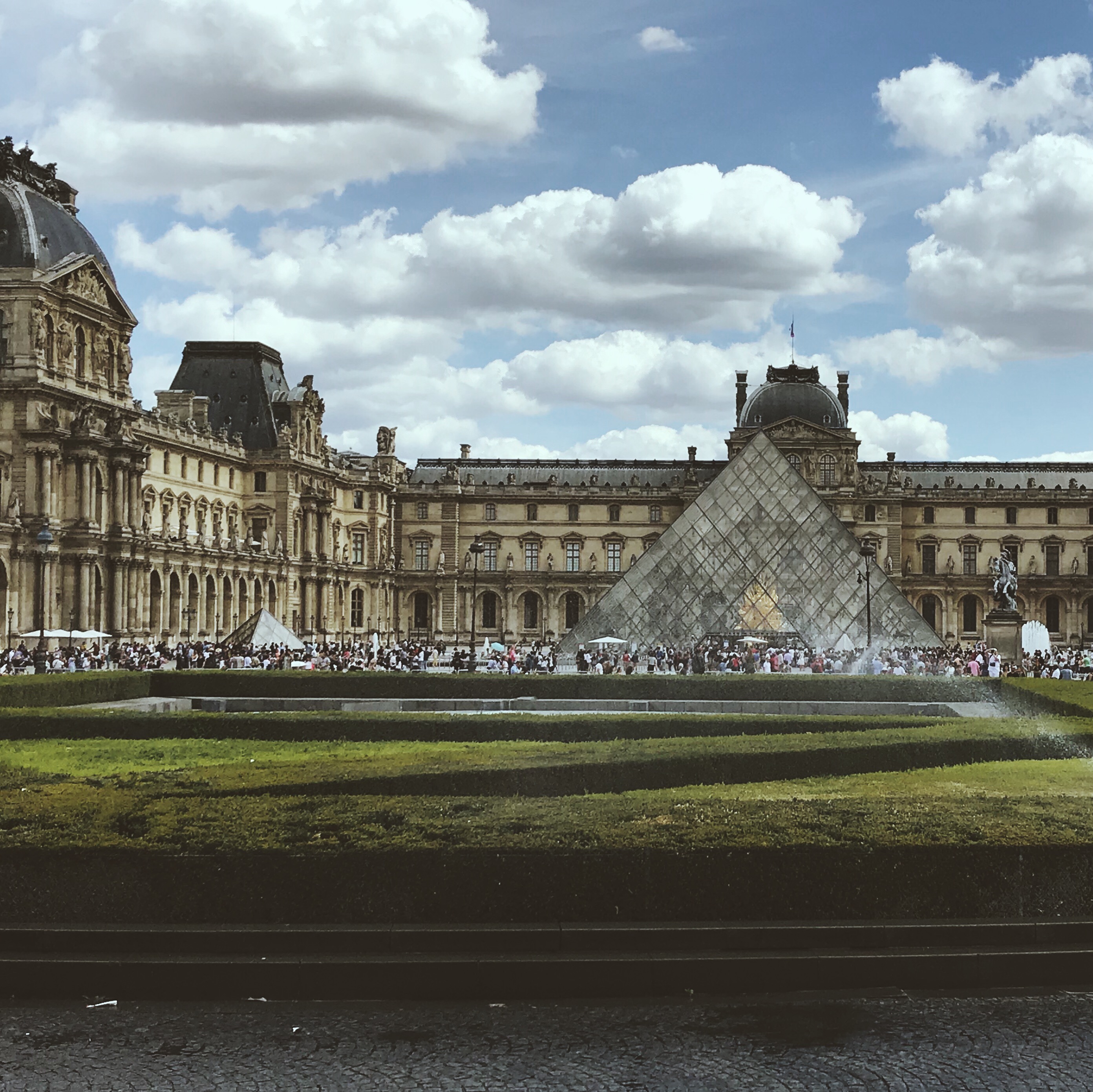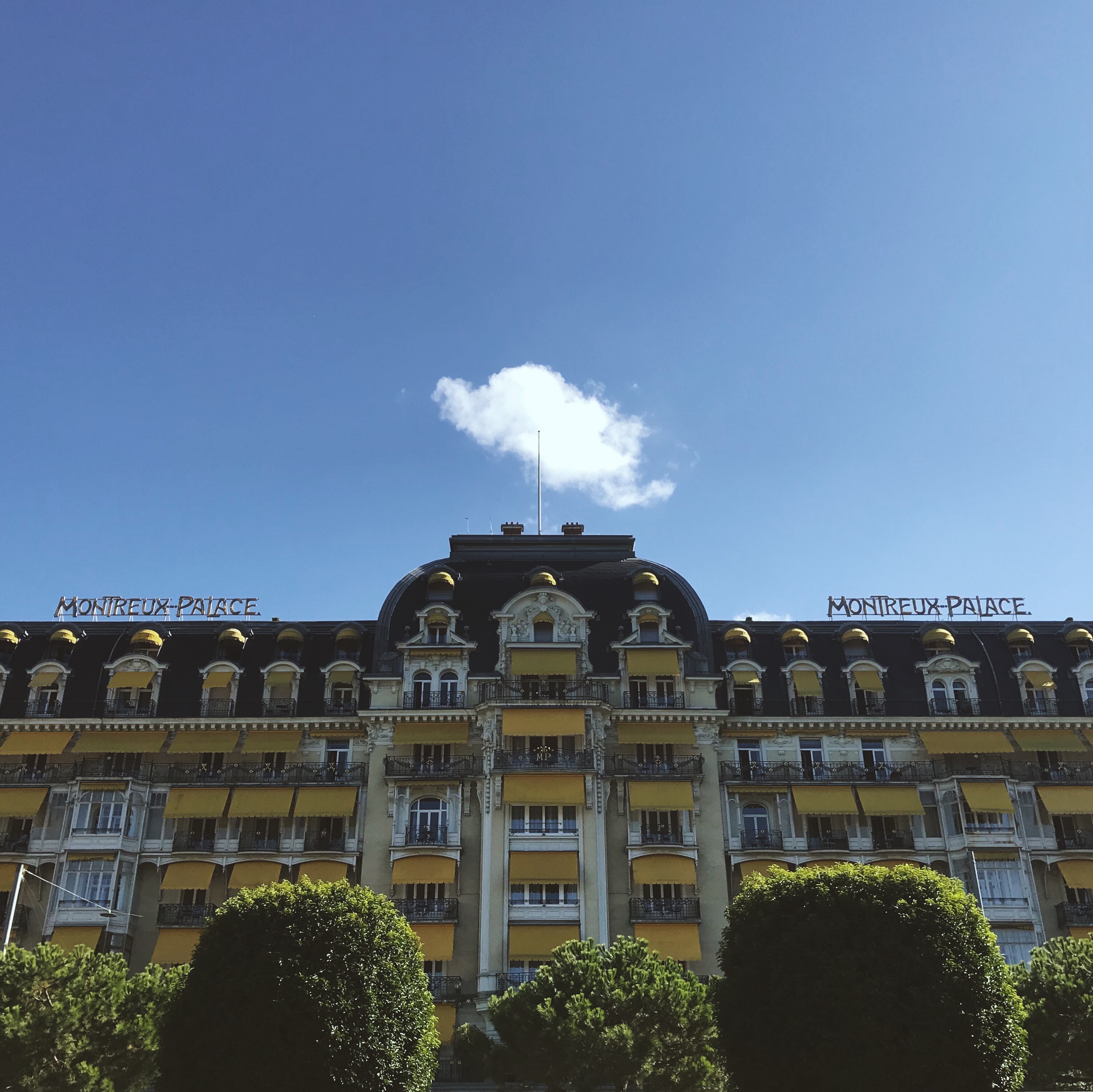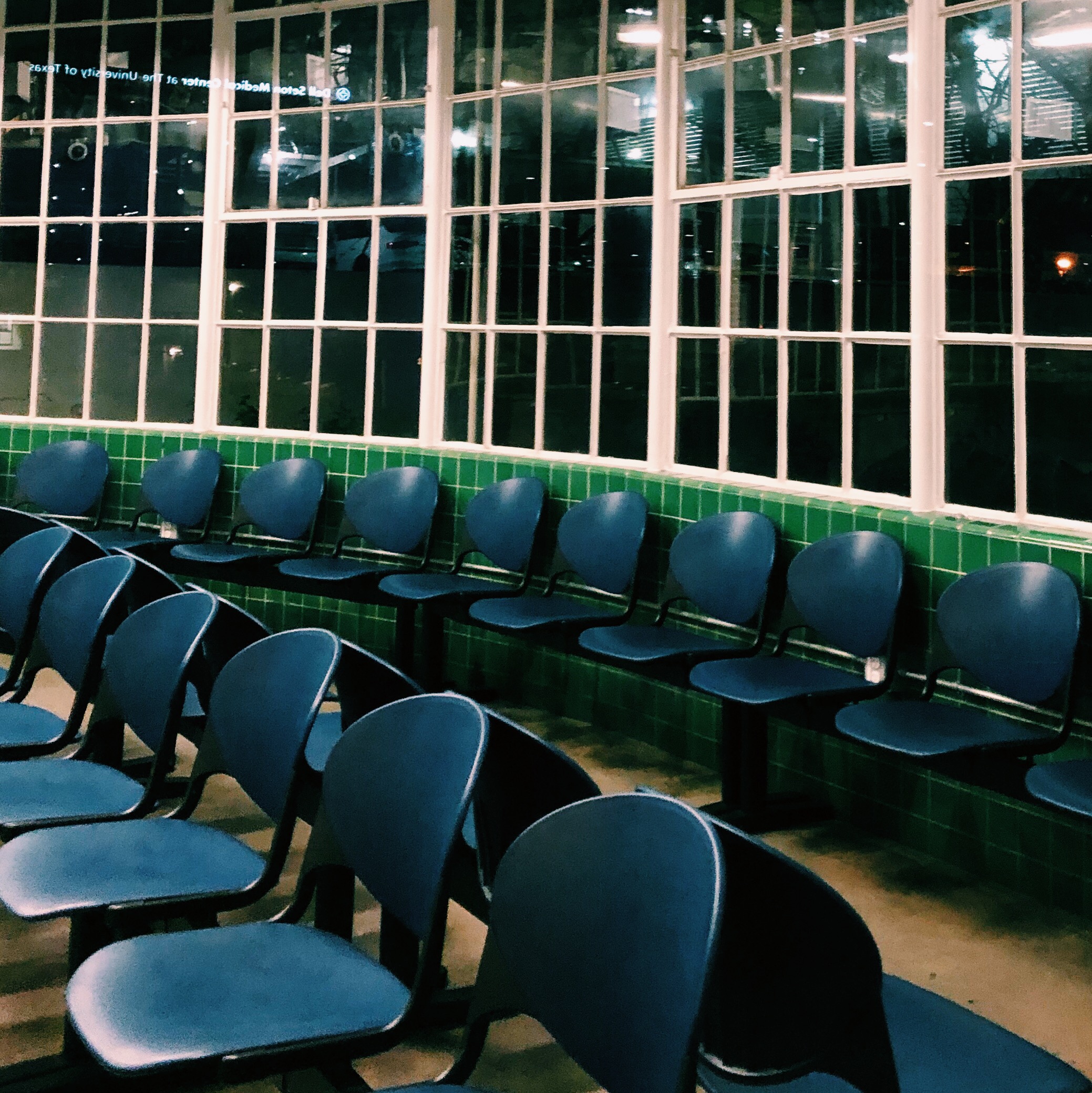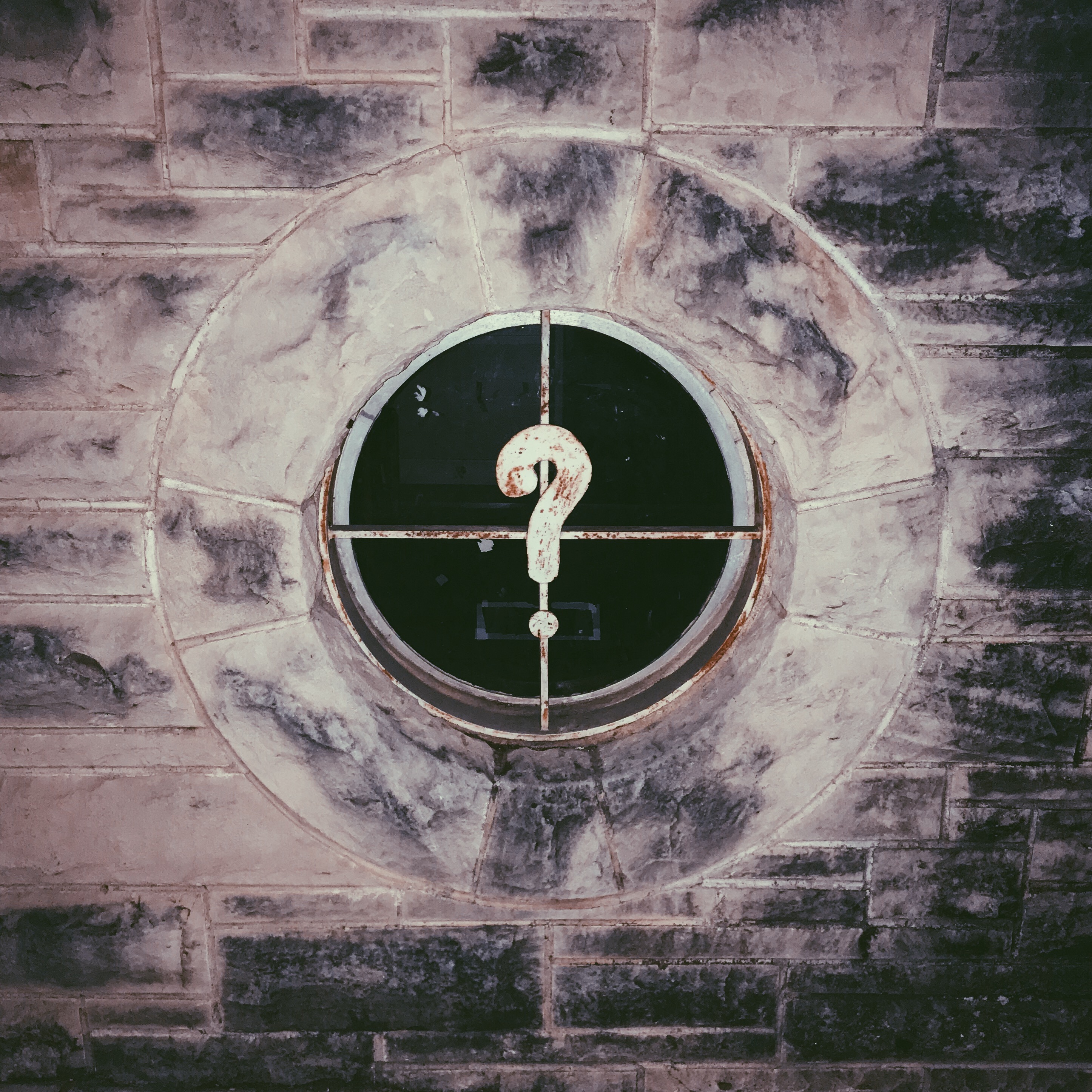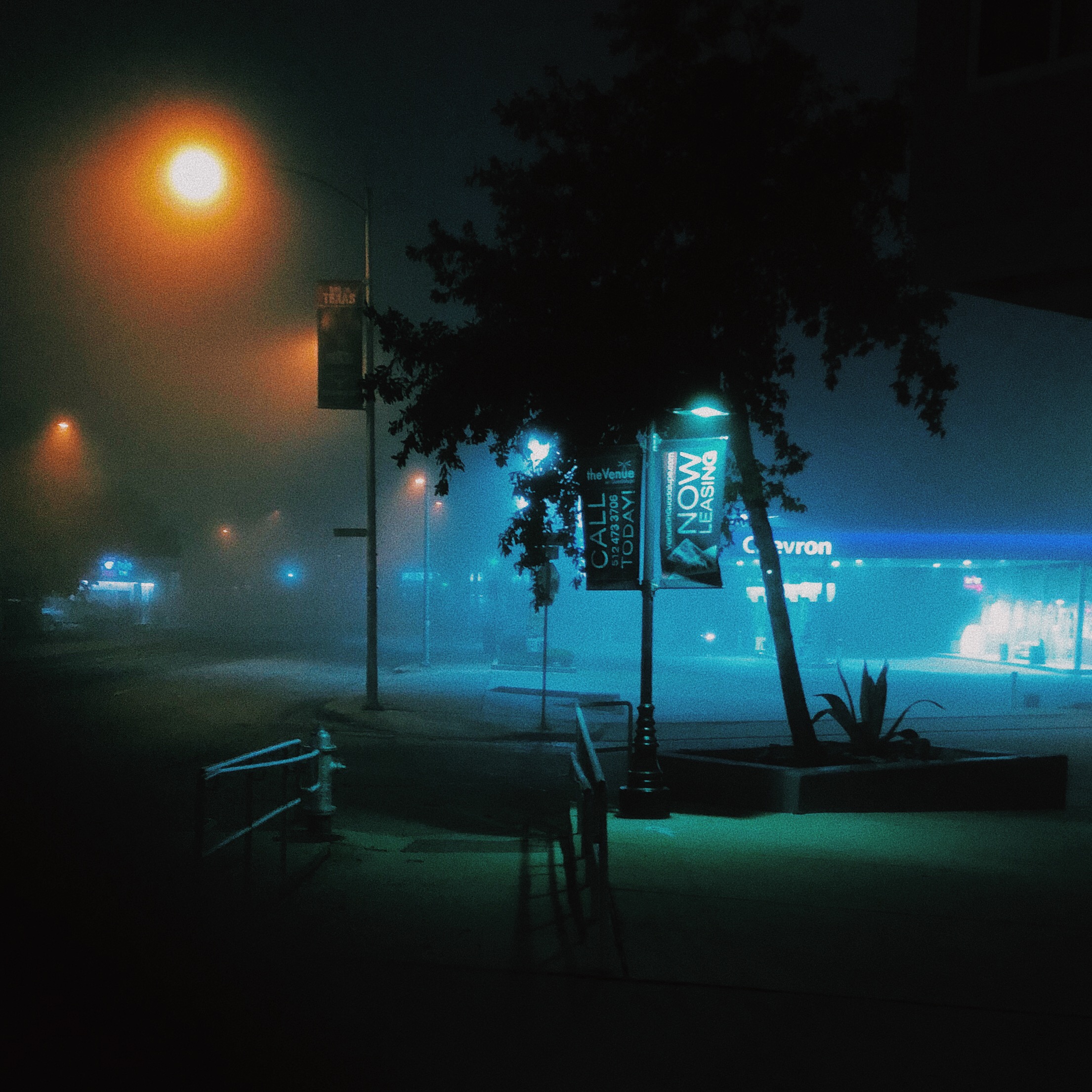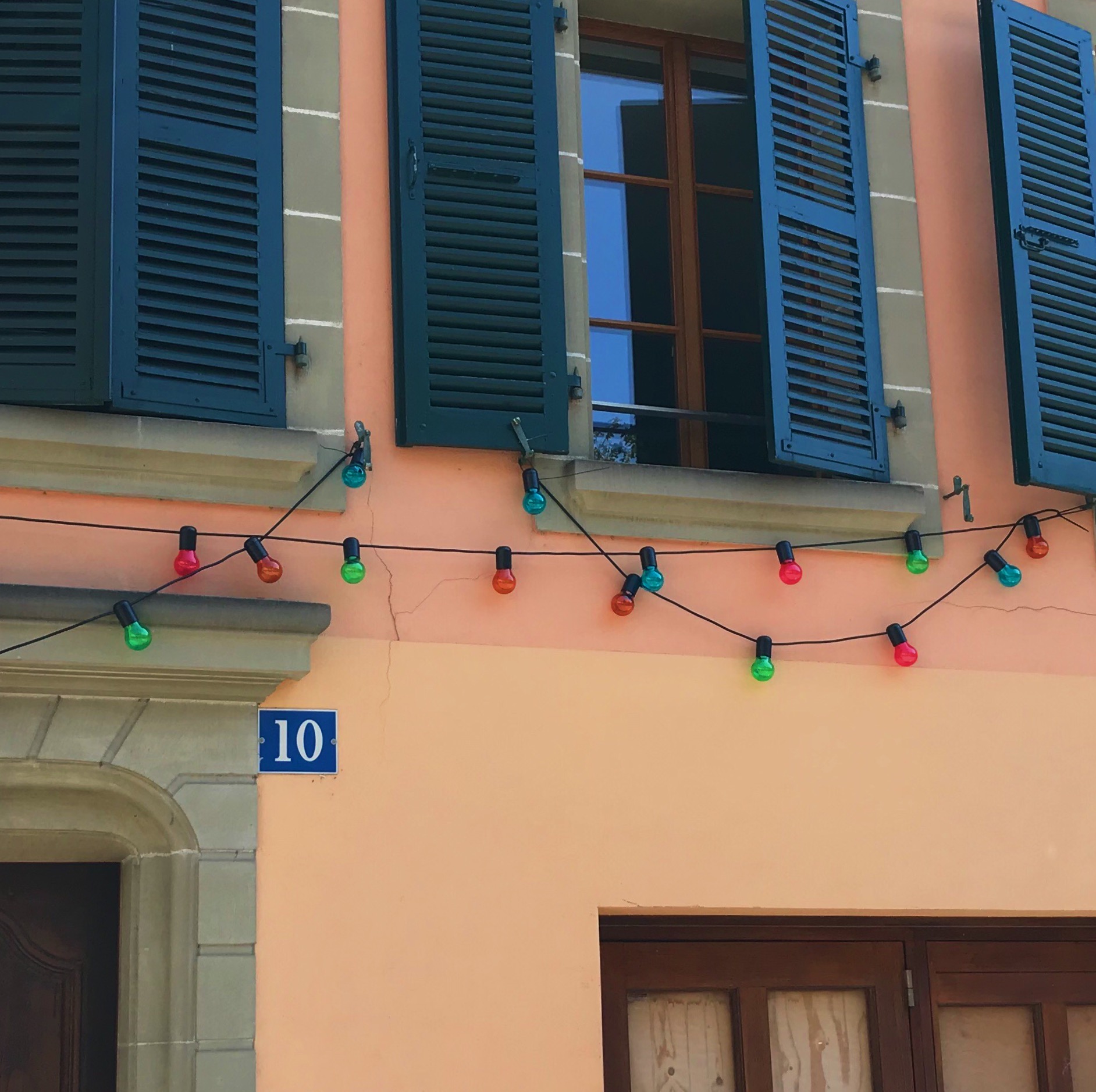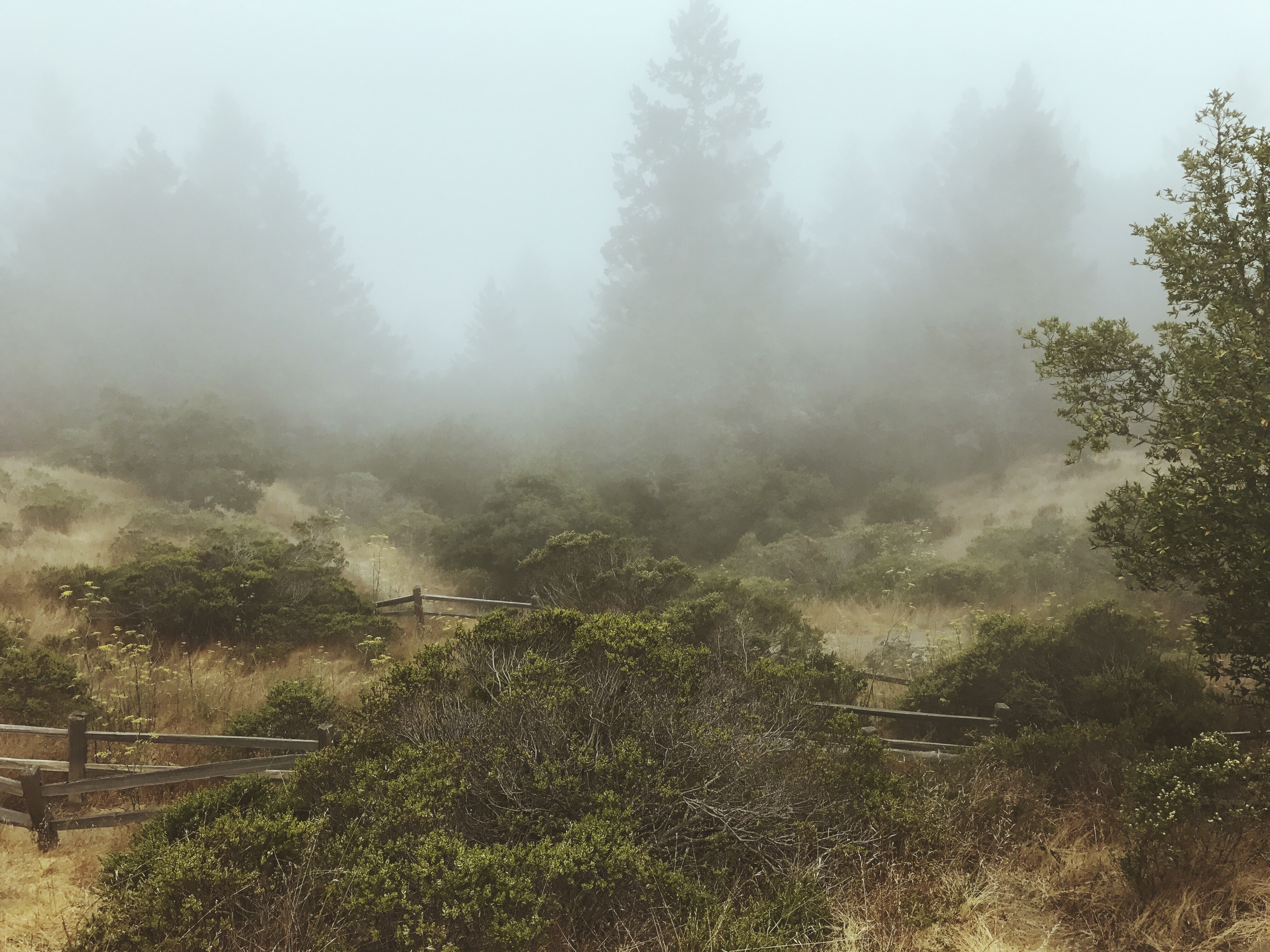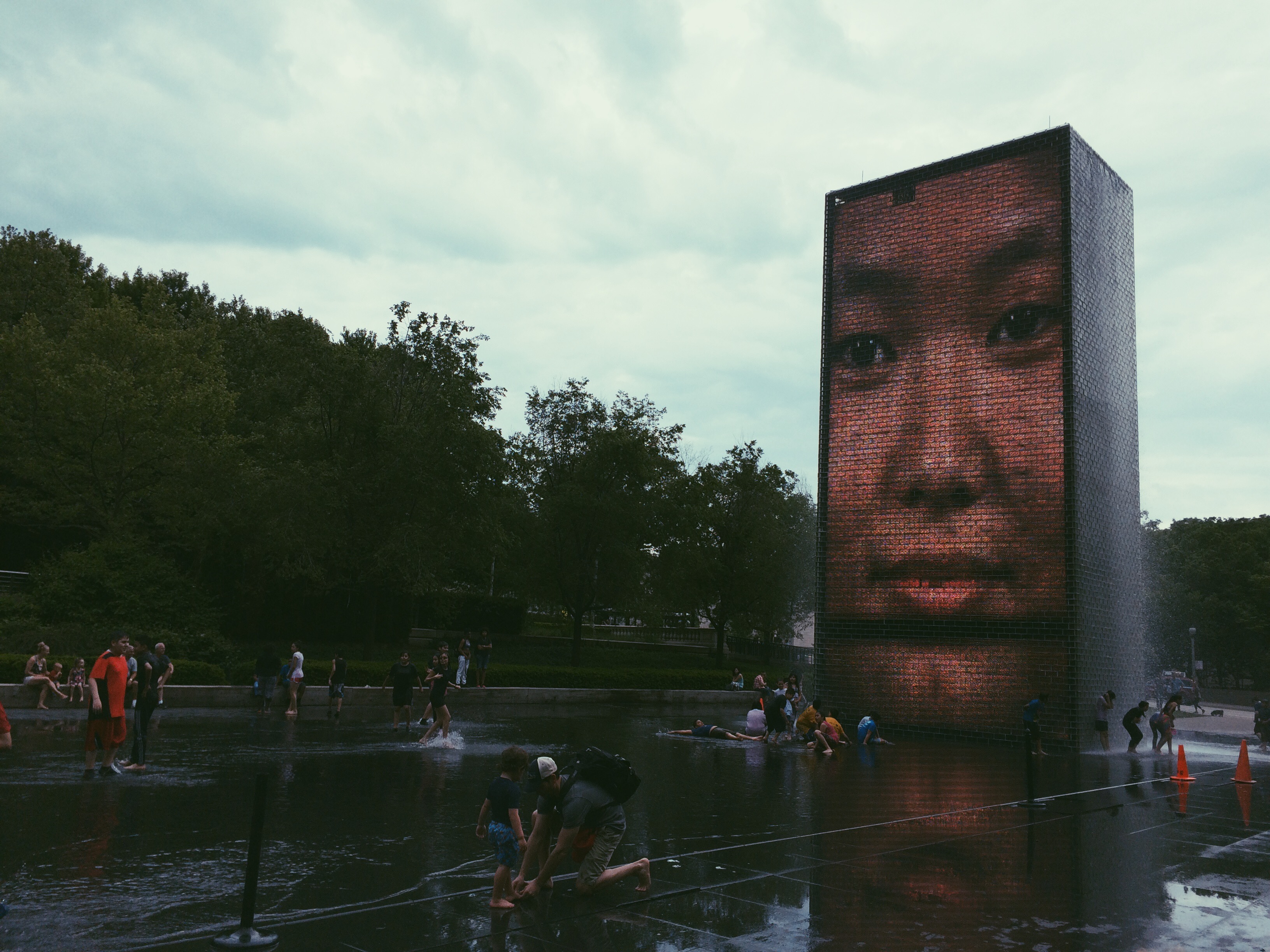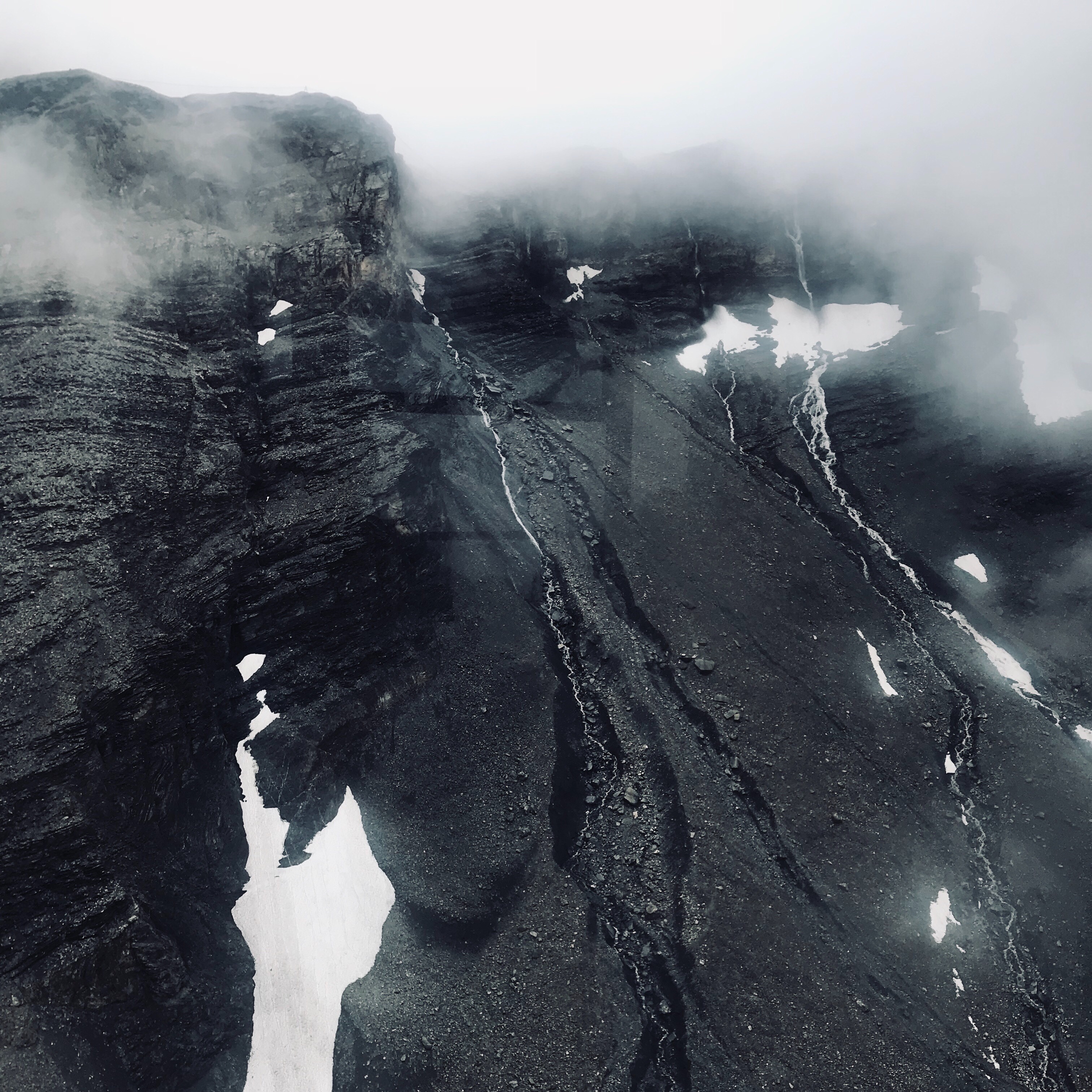 Video
San Fran (2017)








Graphic Design