Zines & Comics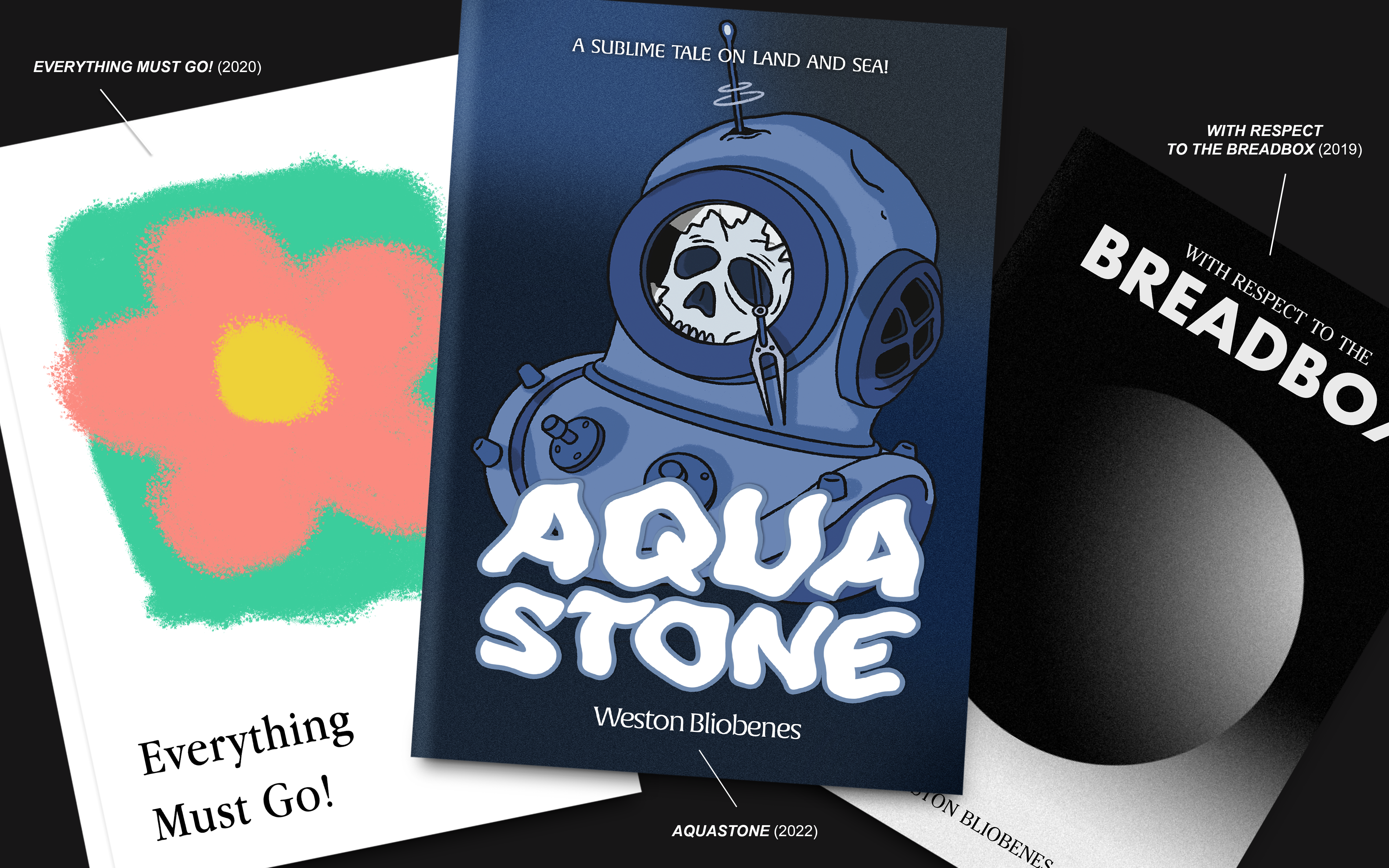 Aquastone: Volume 1
A full-length graphic novel I wrote and drew about a futuristic society that's really into fishing.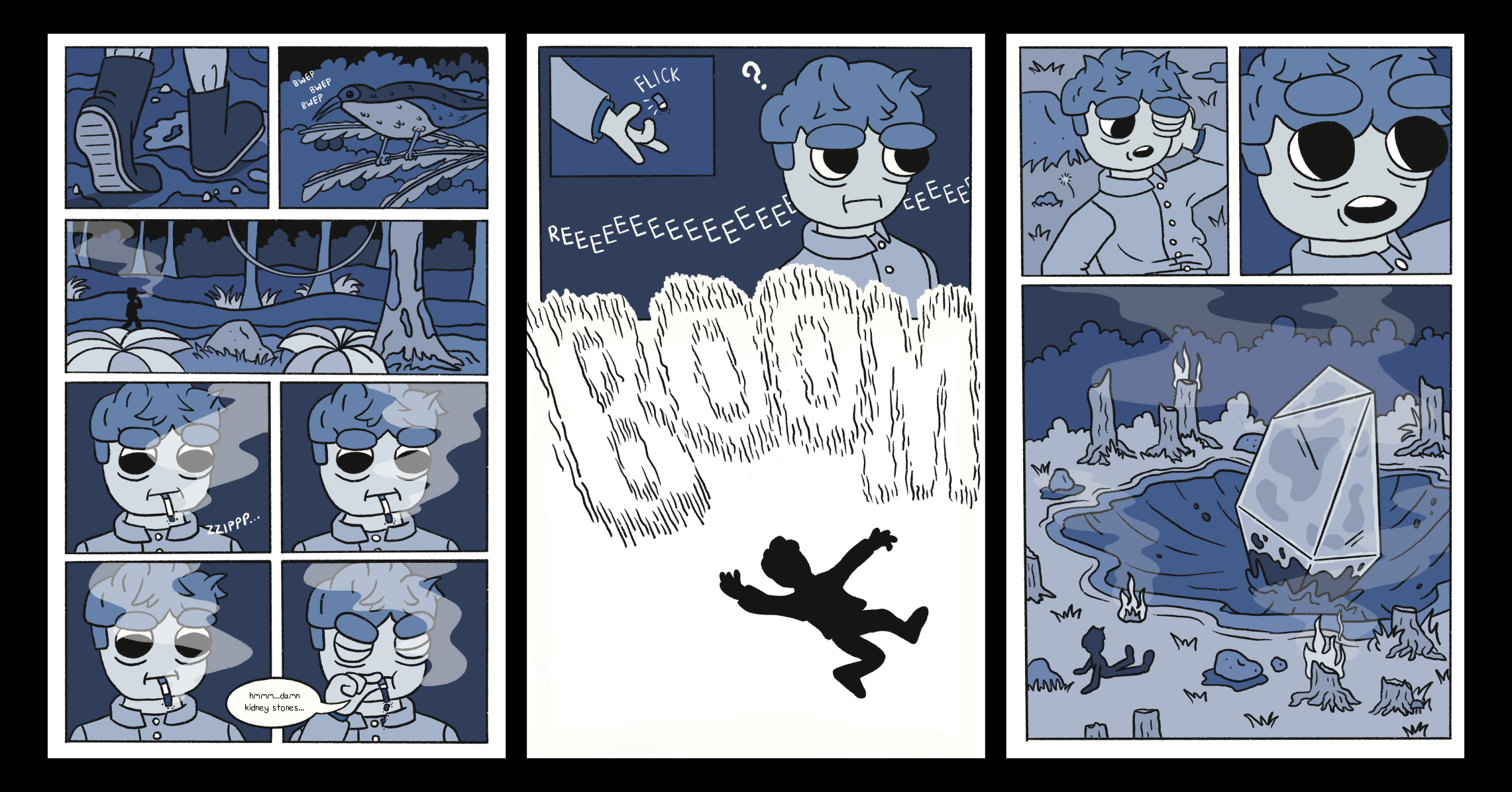 With Respect
to the Bread Box
My first zine. A 24-page collection of essays, poems, drawings and photos. All done by me.
Everything Must Go!
My second zine. This time with more color. Inspired by the beauty of corporate design and iconography.

Warlock Home Media Release
A premium blu-ray label concept I designed to give old, neglected public domain
footage and films a proper release.


Radio Show
I've been known to occasionally host a nighttime music show for 91.7 KVRX on Saturday nights, playing selections from the deepest pits of my Spotify library. Branding and promotion for my time in the booth all done by me.
Screenwriting
Like any aspiring amateur writer, I may have a highly-stylized indie film or
workplace comedy pilot tucked away somewhere on my hard drive.



*An excerpt from a new episode of The Twilight Zone I wrote titled "We'll Meet Again".

Channel 12
A fictional late nite public-access television station broadcasting live from your own subconscious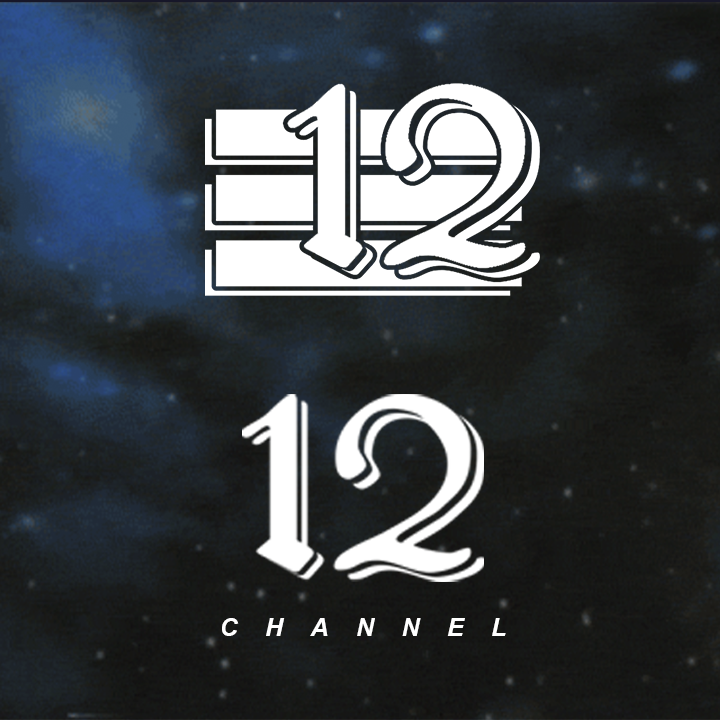 Photography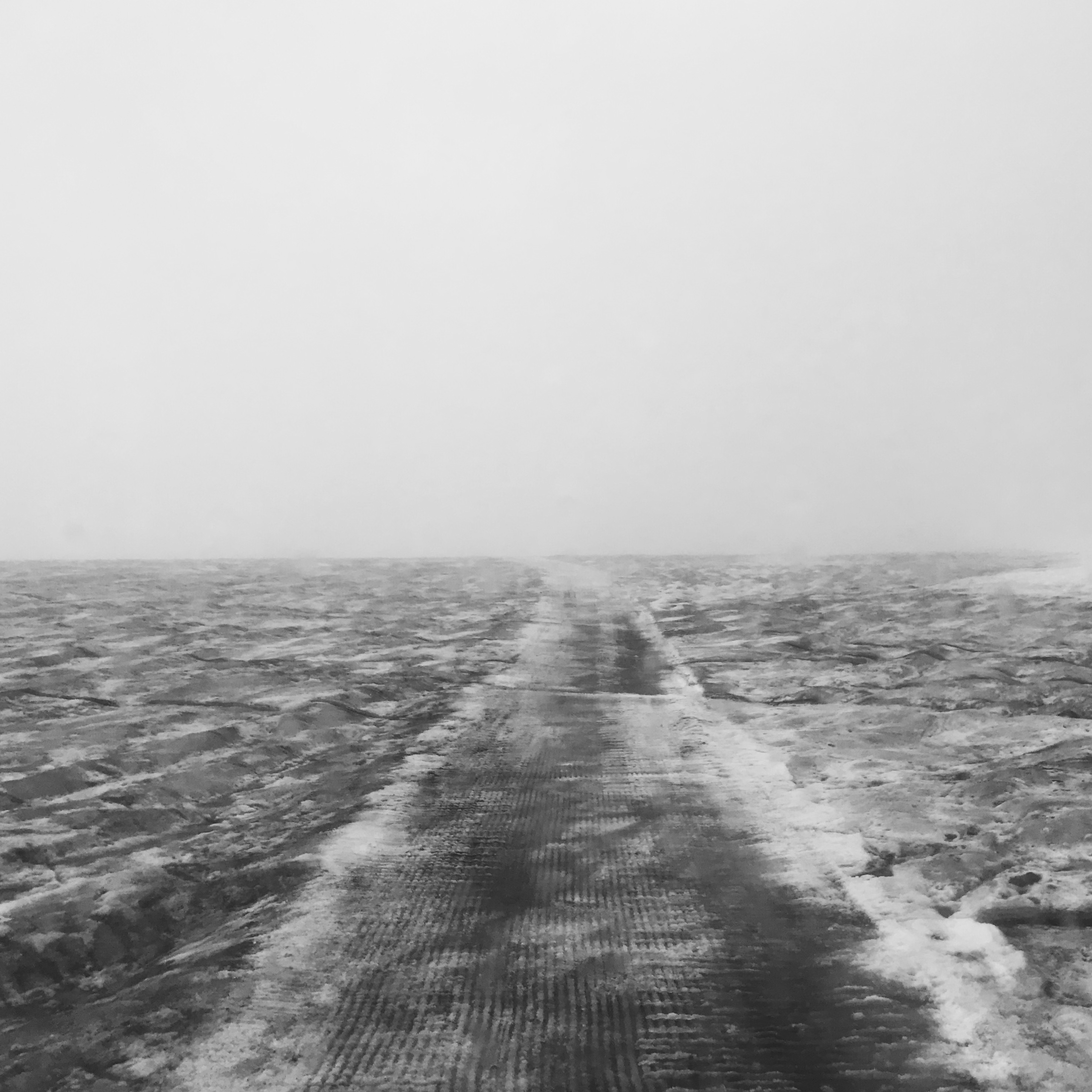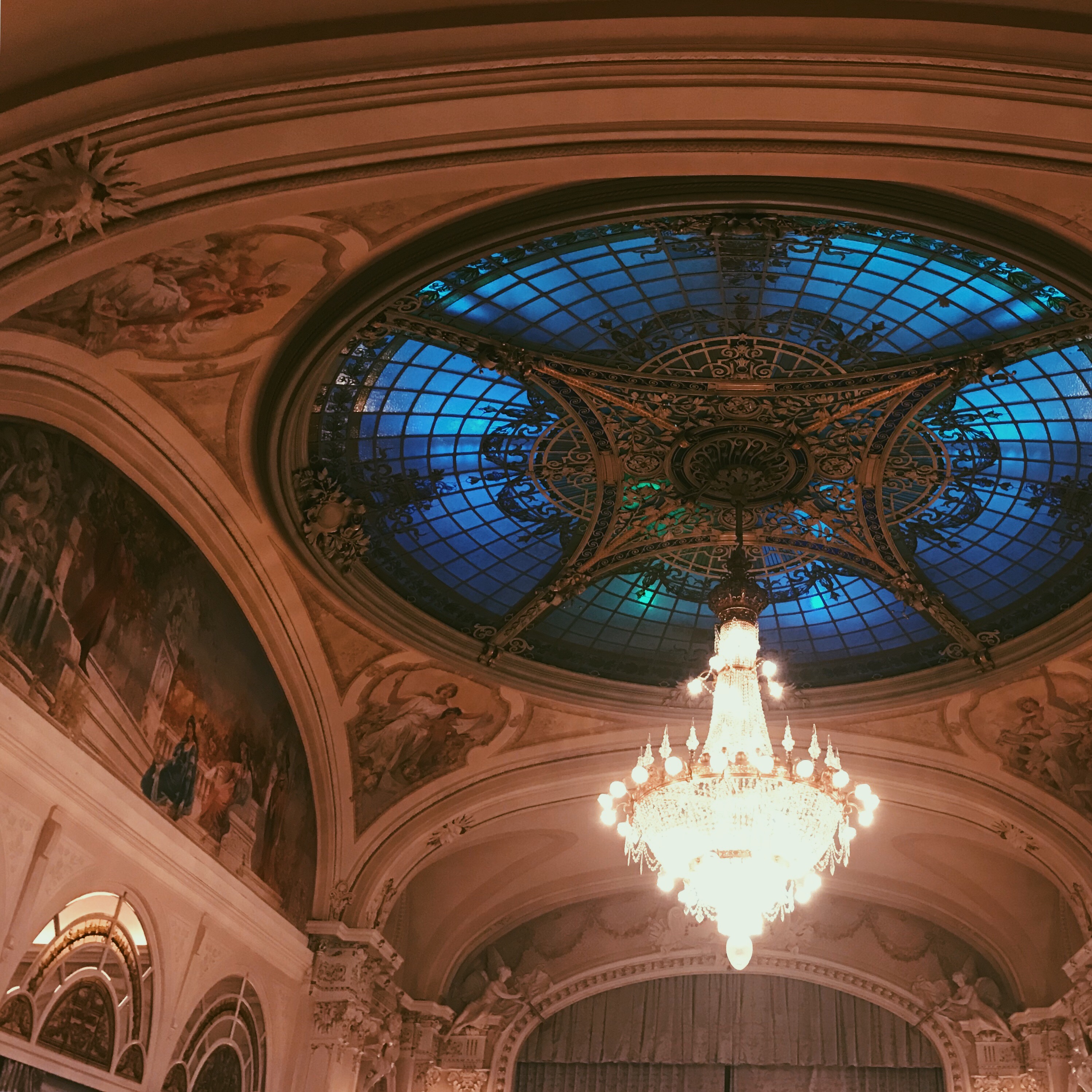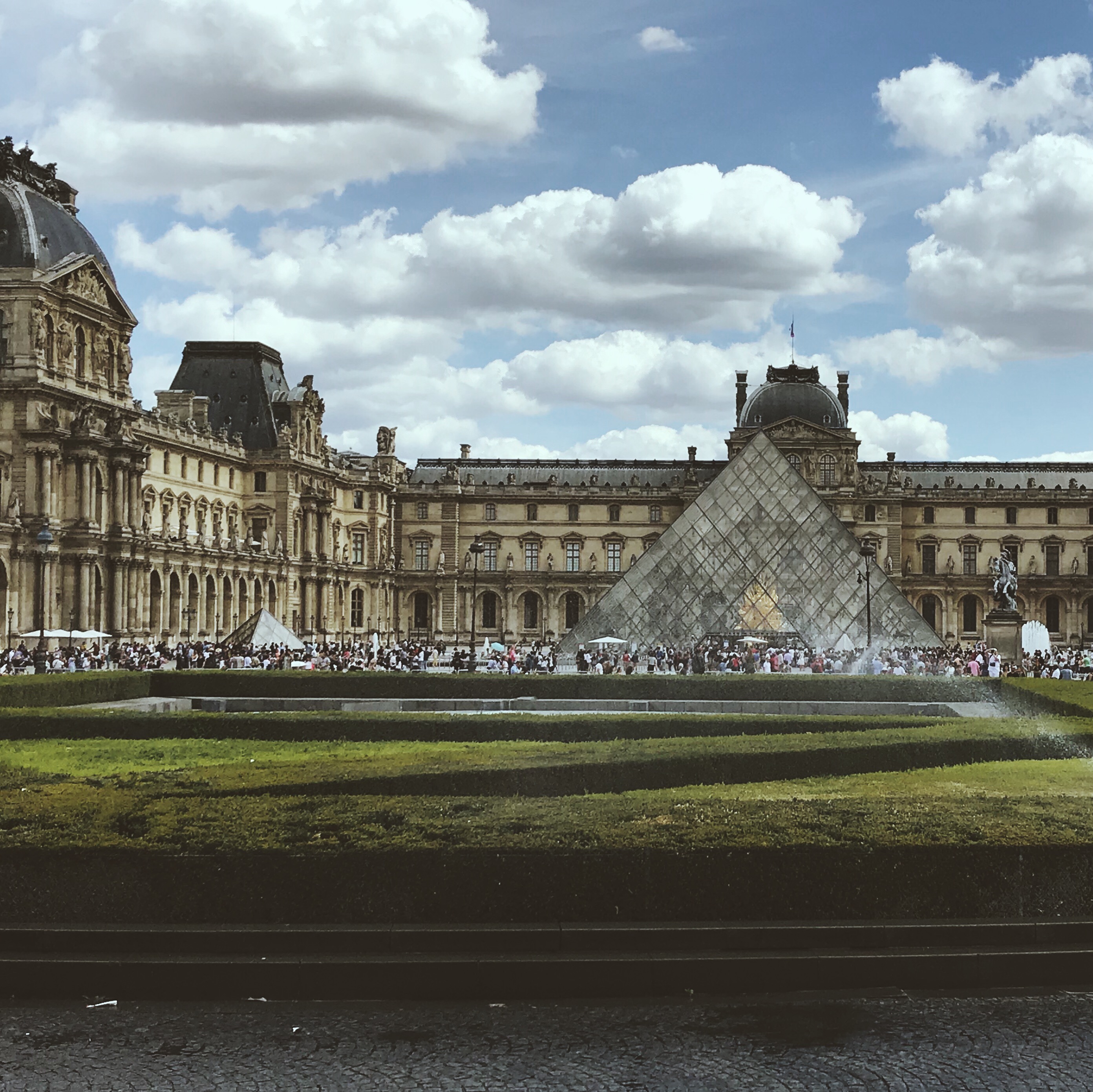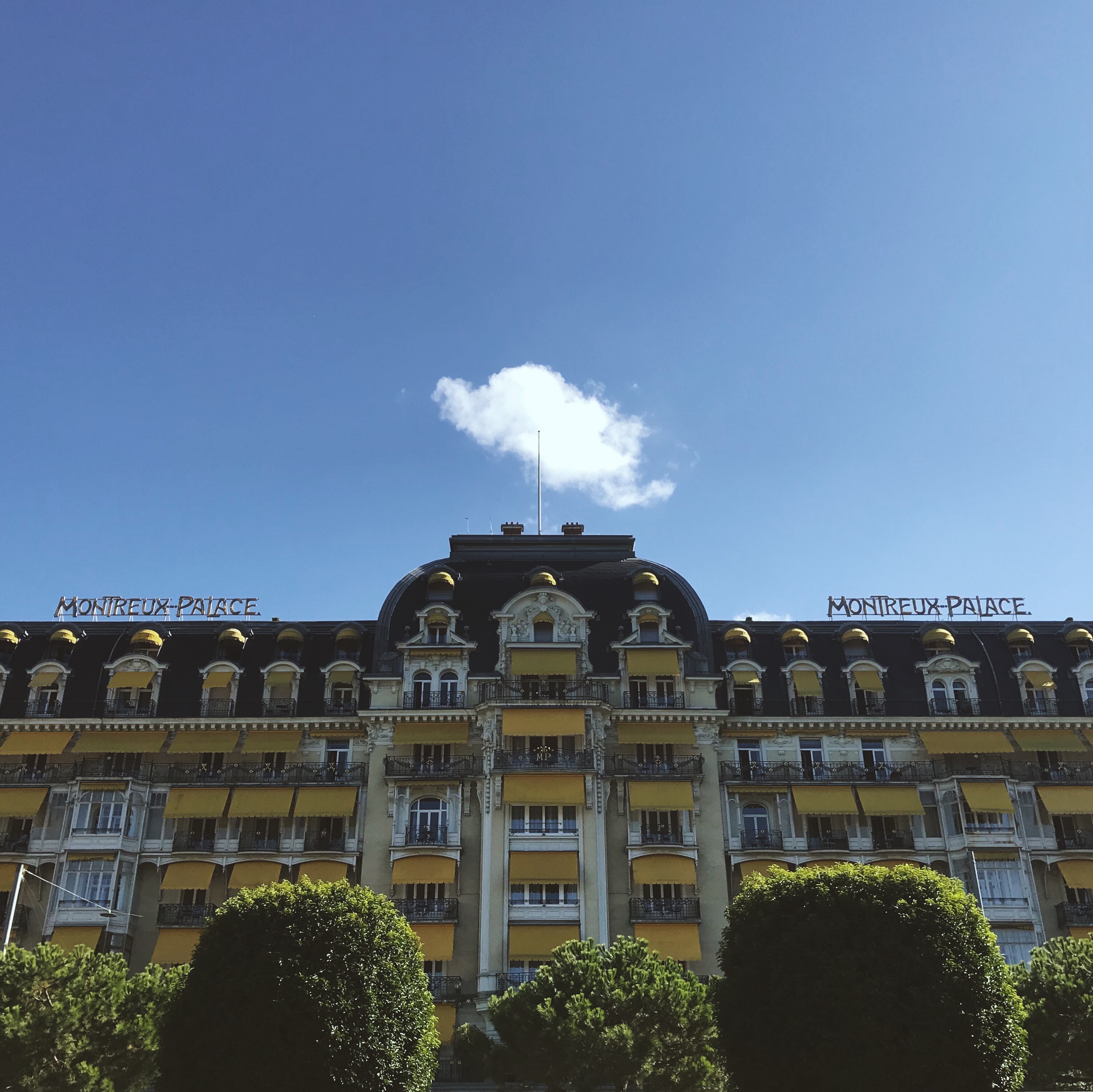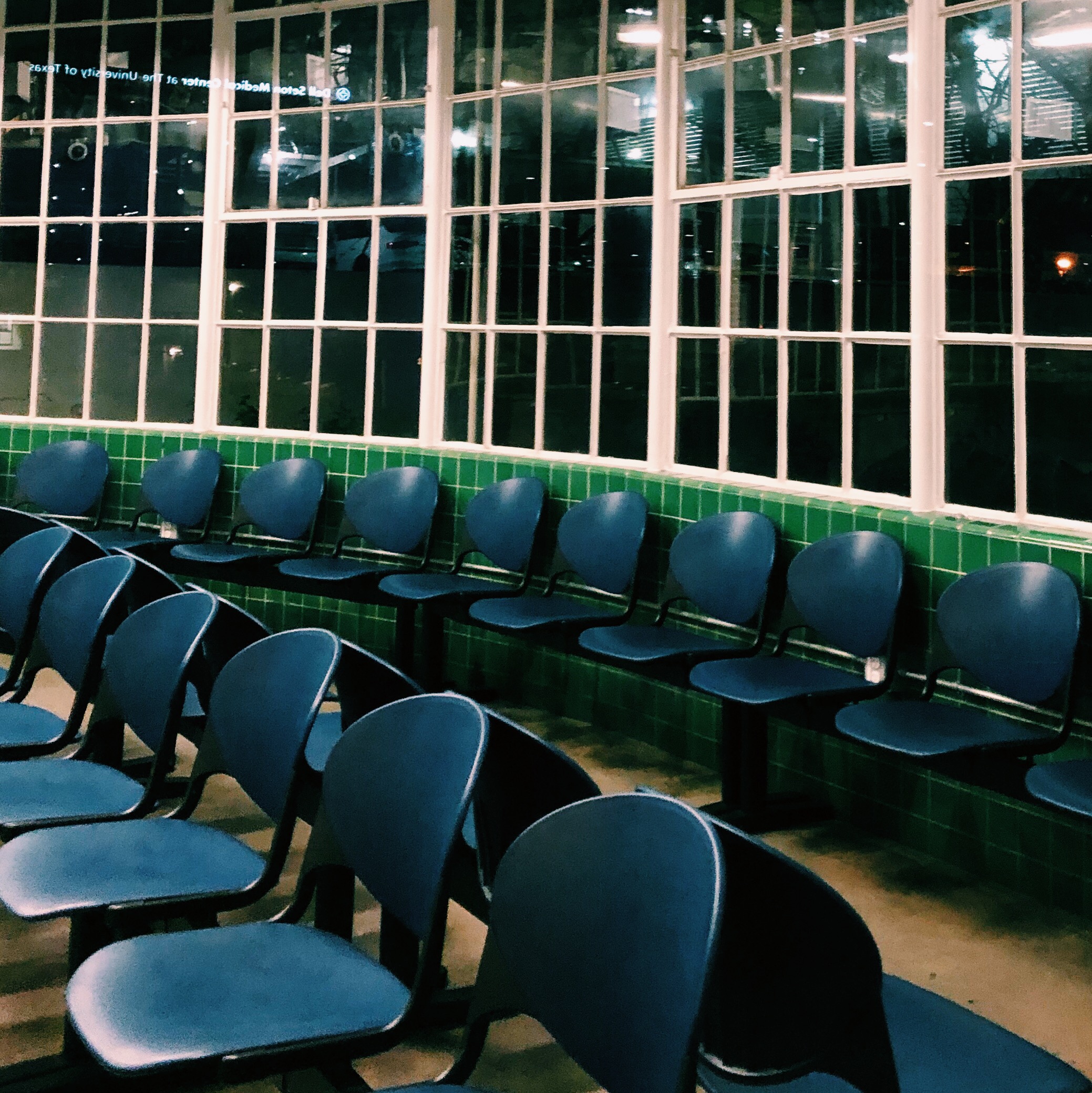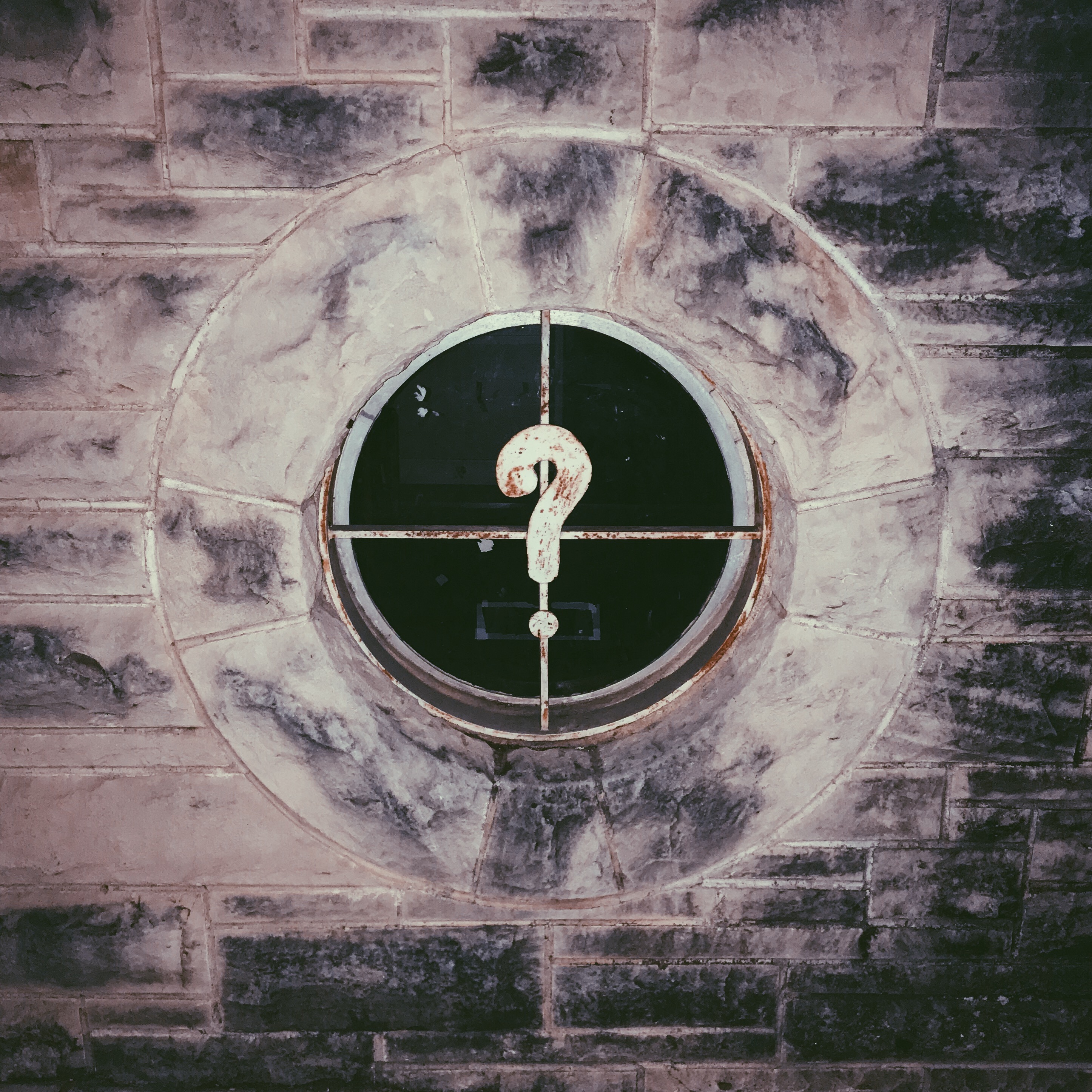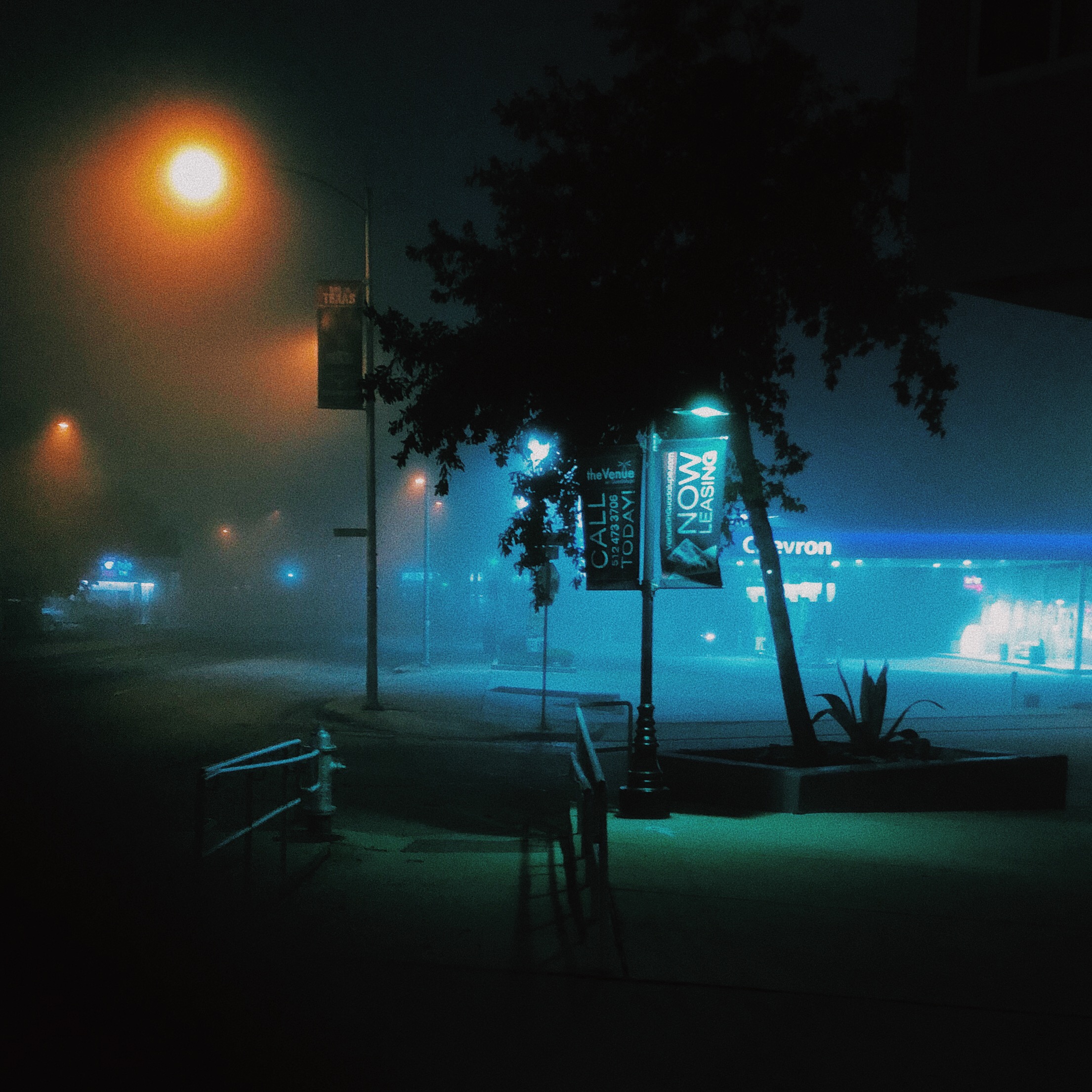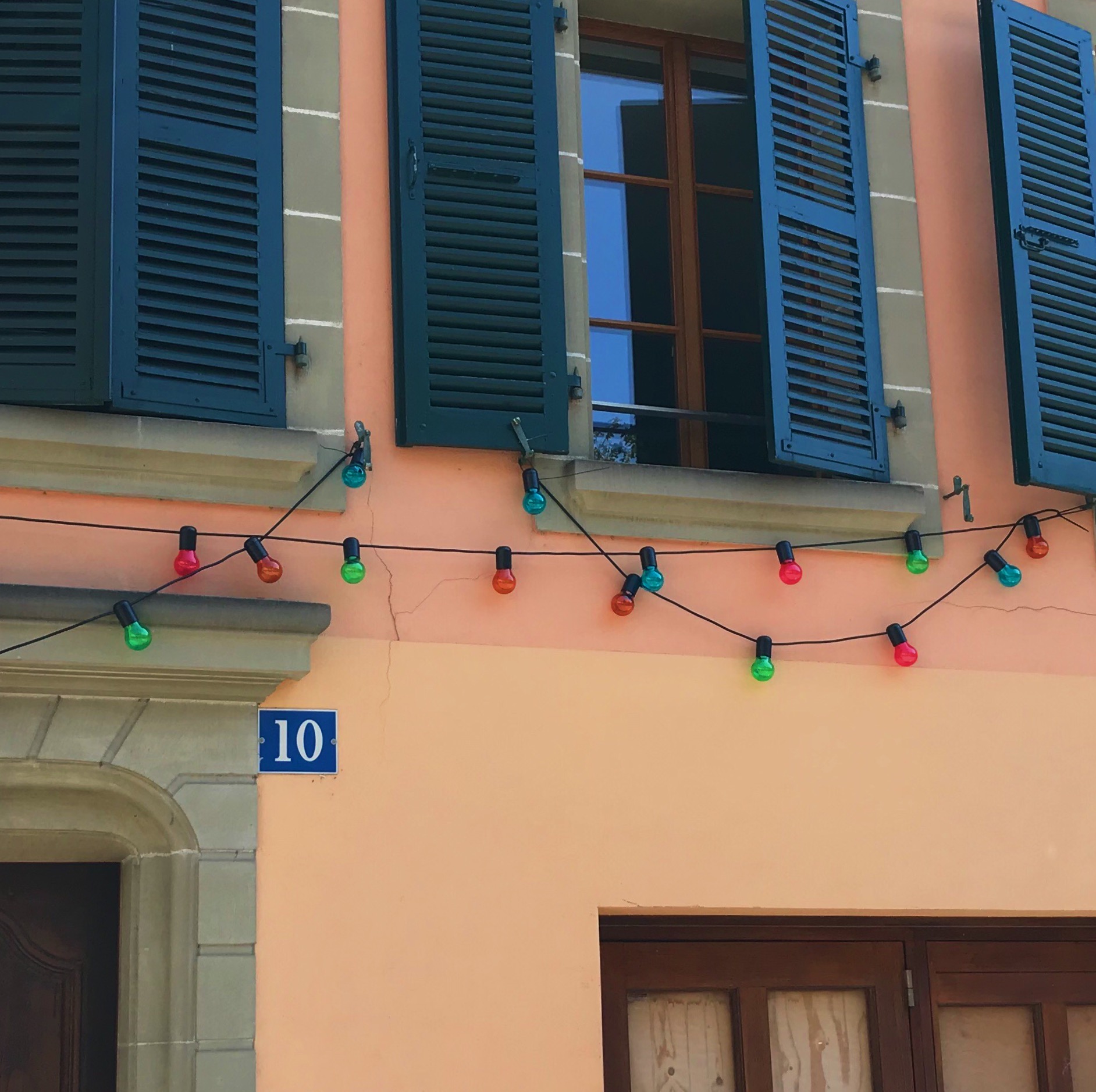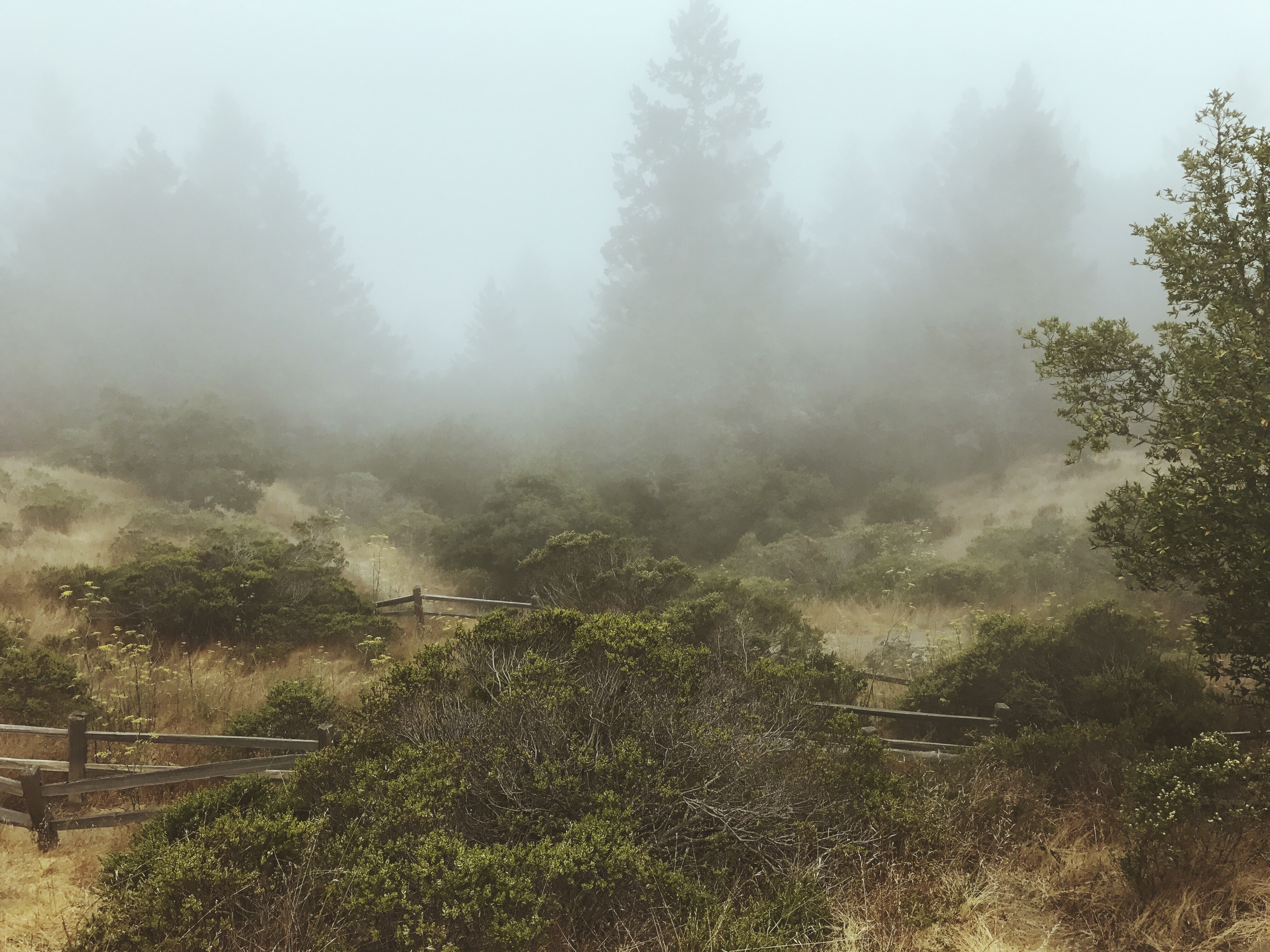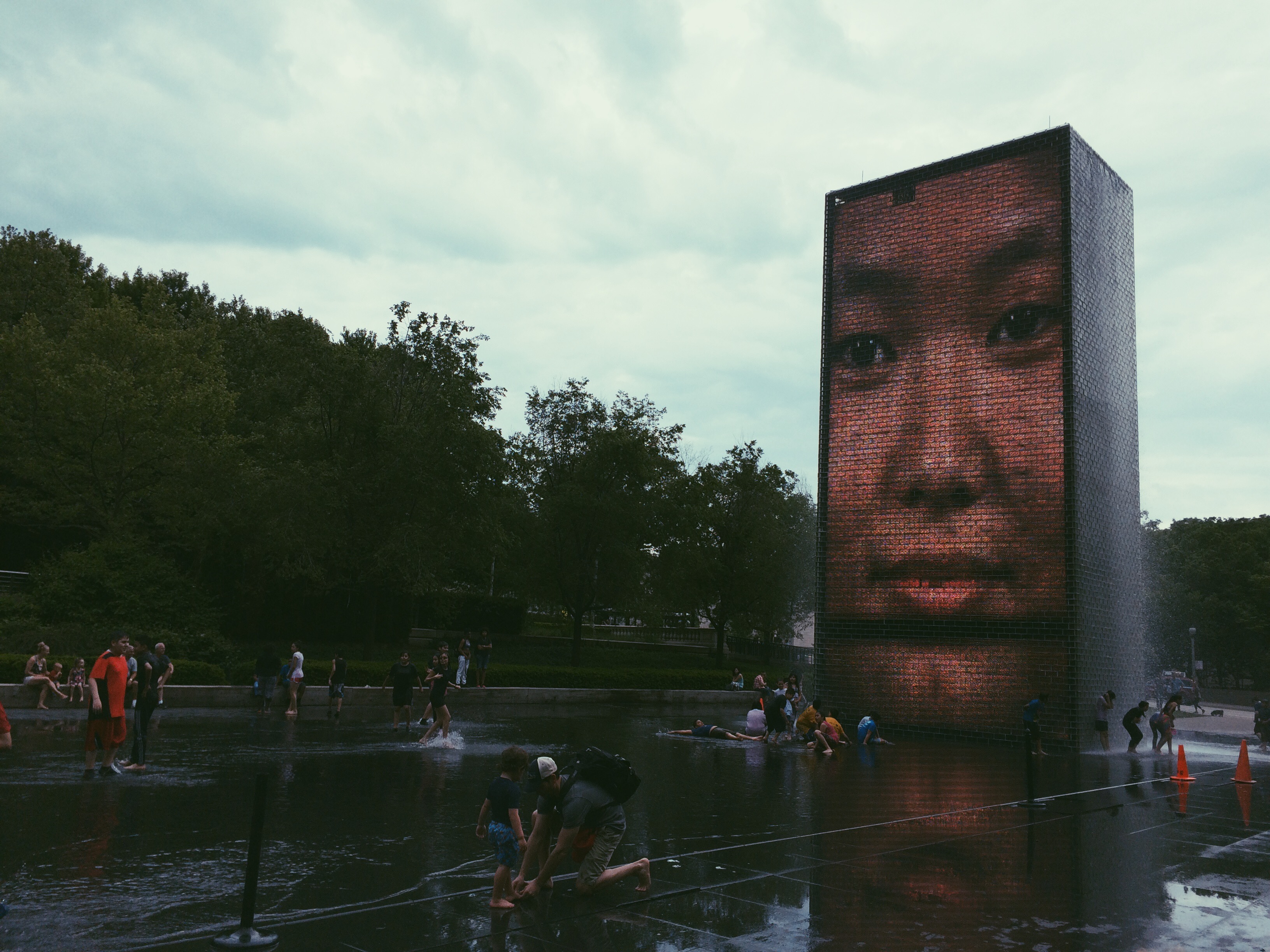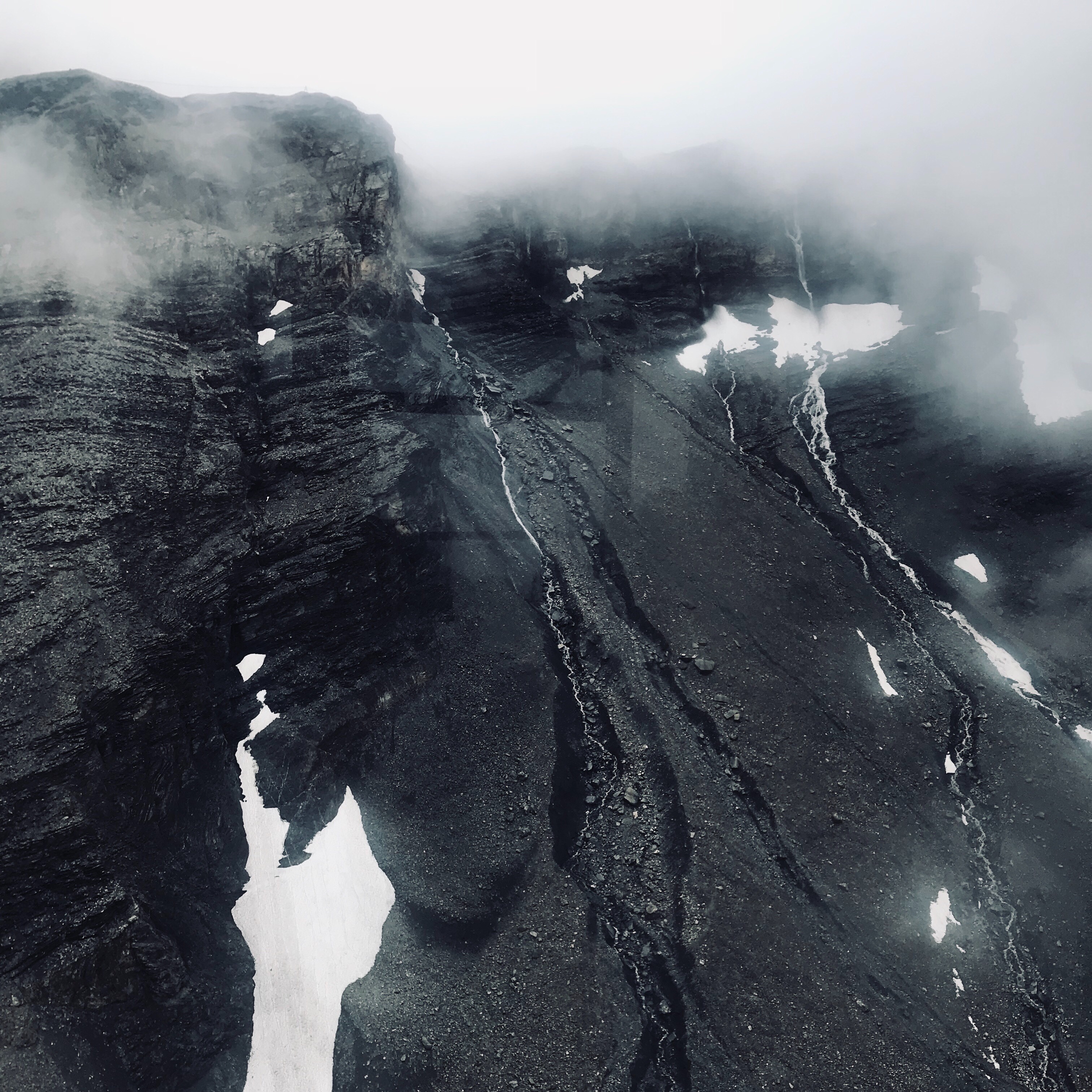 Video
An Ode to the Window Tree (2020)








San Fran (2017)








More Graphic Design